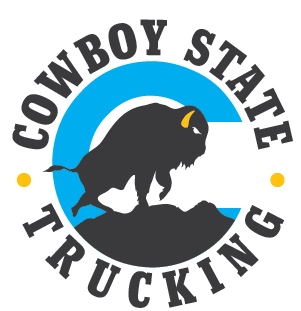 Cowboy State Trucking hires safe and conscientious drivers who understand the hazards of driving on our roads. At Cowboy State Trucking, our drivers are not just another number! We understand that life beyond work is important, and do our best to accommodate our drivers' home life, and life on the road in our newer fleet of tractor/trailer combinations. Don't just get out there and drive, "Drive for the Brand" that is Cowboy State Trucking.
Before beginning an application please have the following information on hand:
Three personal references including address and phone number.
Previous employers contact information including phone numbers and addresses.
If applicable all DOT related information such as your physical exam expiration date and driving experience.